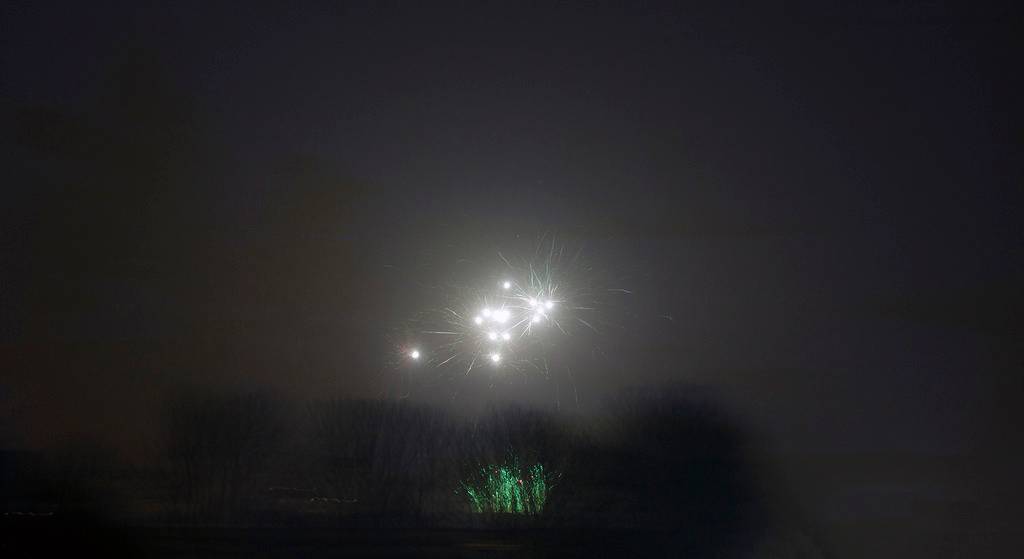 From many 2016 it was a mixed year. Like any year, it had its ups and. For me to 2016 was a life-changing year: I left everyone behind and I move to the Netherlands. I knew that moving across the ocean would not be easy.
Even though I thought that I had been prepared for the worst but it still hit pretty hard. All the changes came at me so fast. The new language, the new family, the new environment but in the end, I had to take a few minutes to cry it all out. Afterwards, I felt better and wondered why I had panicked in the first place. These past six months have been wonderful and terrifying at the same time.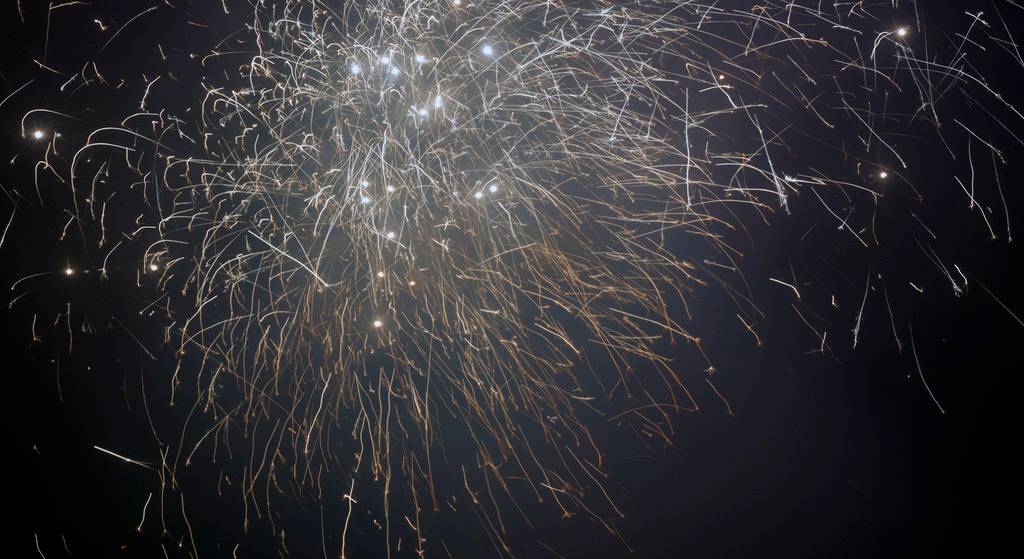 Since coming to the Netherlands I've experienced some wonderful occasions. I've also realized a few things about myself as well. I've been humbled by my environment and people around me and so 2017 holds an even brighter path of growth for me.
The first new development I have has been in the planning for a few months now. 2017 has finally rolled around it seems like a good time to break out my plans. A new year means the start of something new, even if it's a number.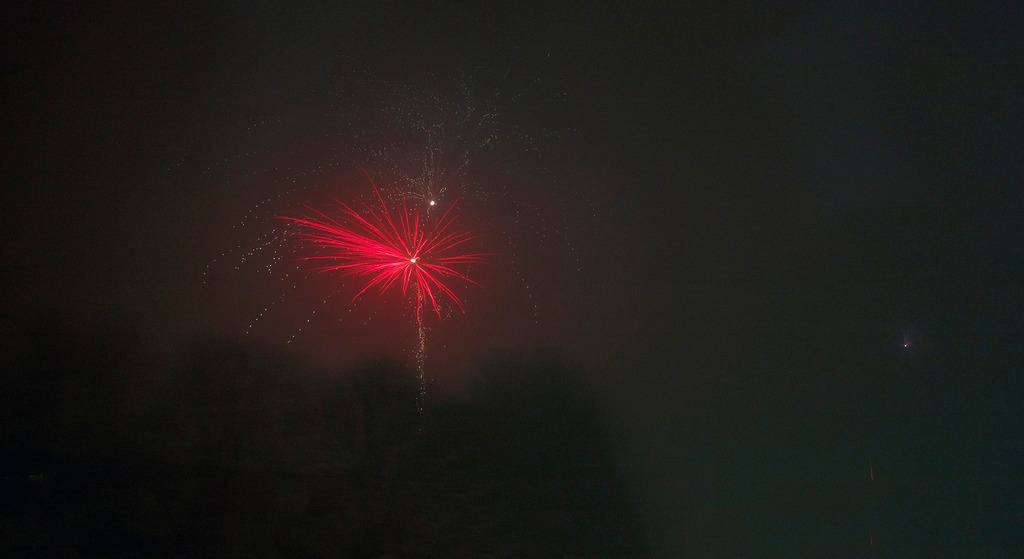 For me, 2017 will be the time for me to take the pledge and throw myself out there. I've been hiding far too long and it's about time I got up and rediscovered my voice.
In 2017, I will not be a realist, I will be at opportunist. Whenever an opportunity shows itself I will do my best to take it take advantage of it. I am 29 years old this year and it's about damn time I got up and experienced all that I had wanted to . I don't have any excuses anymore it's time to follow the dreams that I had put it on for so long. I'm living in Europe now and that's one aspiration down. For many years I wanted to create a video Channel to document various things and now is the best time to do it. So here's to the New Year, 2017, and taking the chance to follow my dreams.