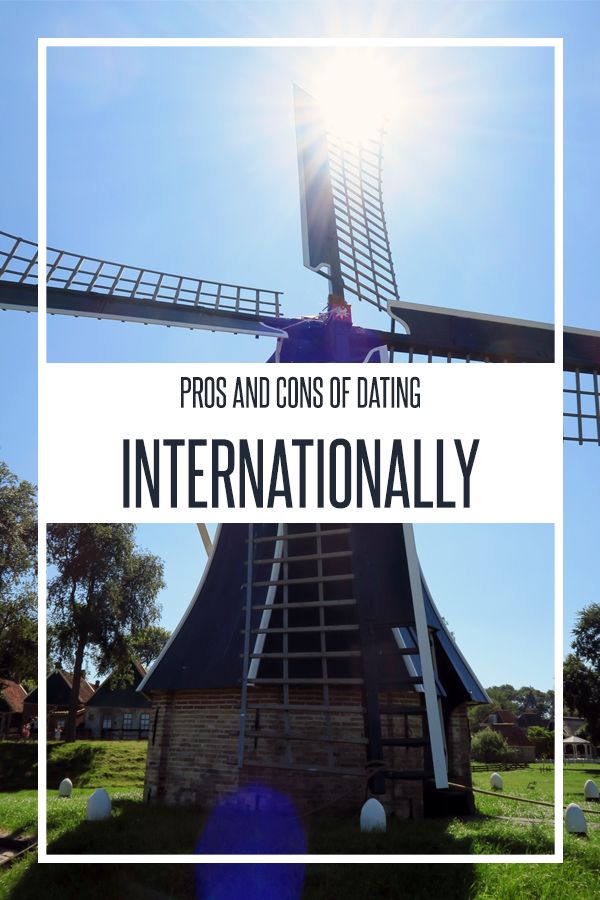 We all seem to romanticize the idea of dating someone from a different country. The idea of having a friendship (or intimate relationship) with someone from a land foreign to us is the stuff of fairy tales. Well not exactly but it brings a whole new thrill to life. There's a sense of pride and unspoken respect for the target of your affections.
I often think about how Sander and I grew up differently. The school systems in the Netherlands are not unlike the ones in America, but still there are differences. I need to remember to say I went to university because college means something different here. I need to remember that the first mode of transportation here, is a bike. Children start off with bikes and they take lessons when they are old enough to drive. Me? My parents took me everywhere until my driver's license was in my hand. The contrast is subtle, yet still there.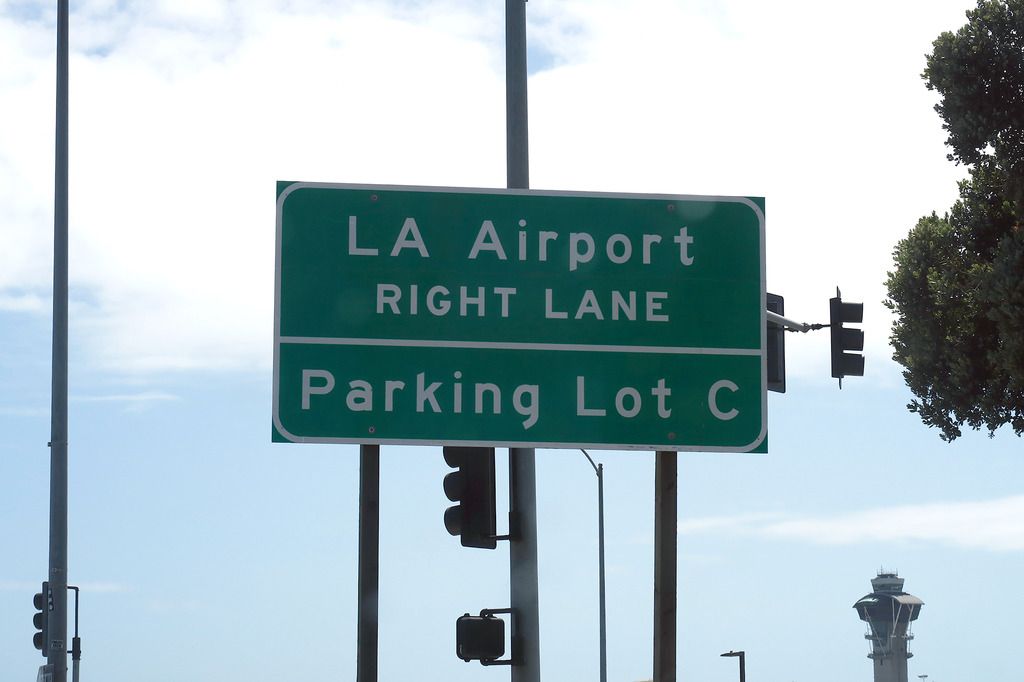 But what exactly are the pros and cons of dating someone who lives so far away? Sander and I existed for most of our lives, living 5,447 miles away from each other. How was it after we had acknowledged each other's existence?
This is a very small list, since I tend to ramble, of what I've noticed so far.
Pros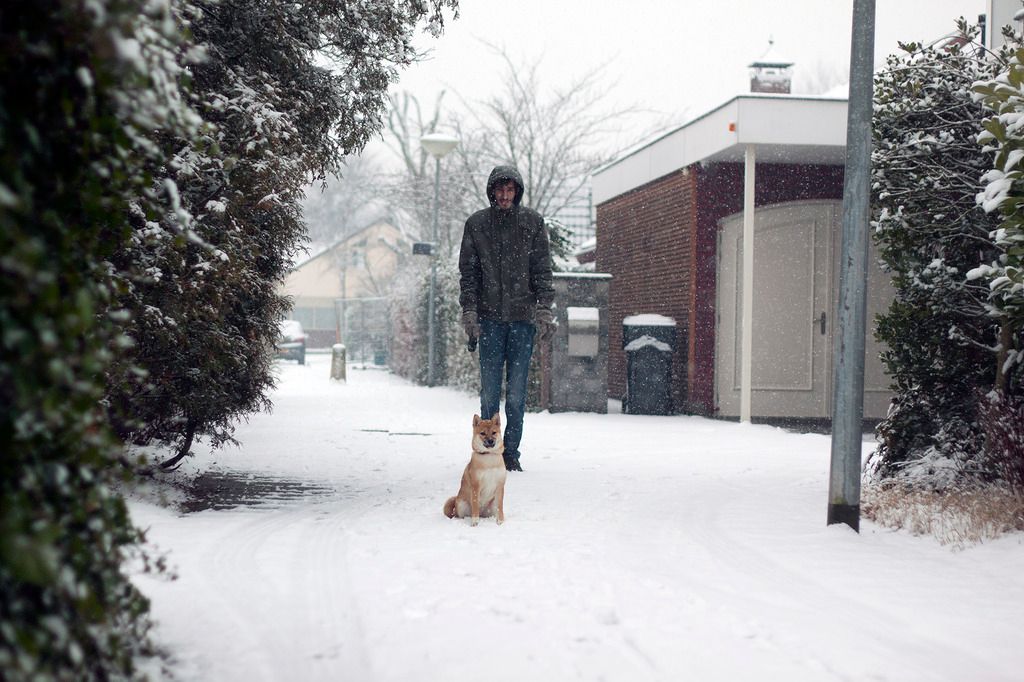 It's easier to find someone to connect with
Sander and I bonded over our hobbies and similar mentality. He and I are both quiet homebodies who enjoy the outdoors every so often. We live a simple life, although his was that of a sparse bachelor's while mine was full of obsessive shopping. Even though we had had difference experiences growing up, we connected in a way that we did not with people closer to home. We both ended up reaching out overseas for a romantic relationship, when we could have settled for someone in our hometowns. Our personalities and interested matches so well that I decided to leave it all behind and move out to be with him. With the whole world at our disposal, it's much easier to find someone to truly connect with. I can't say that our relationship will last a lifetime, but we hope that it will.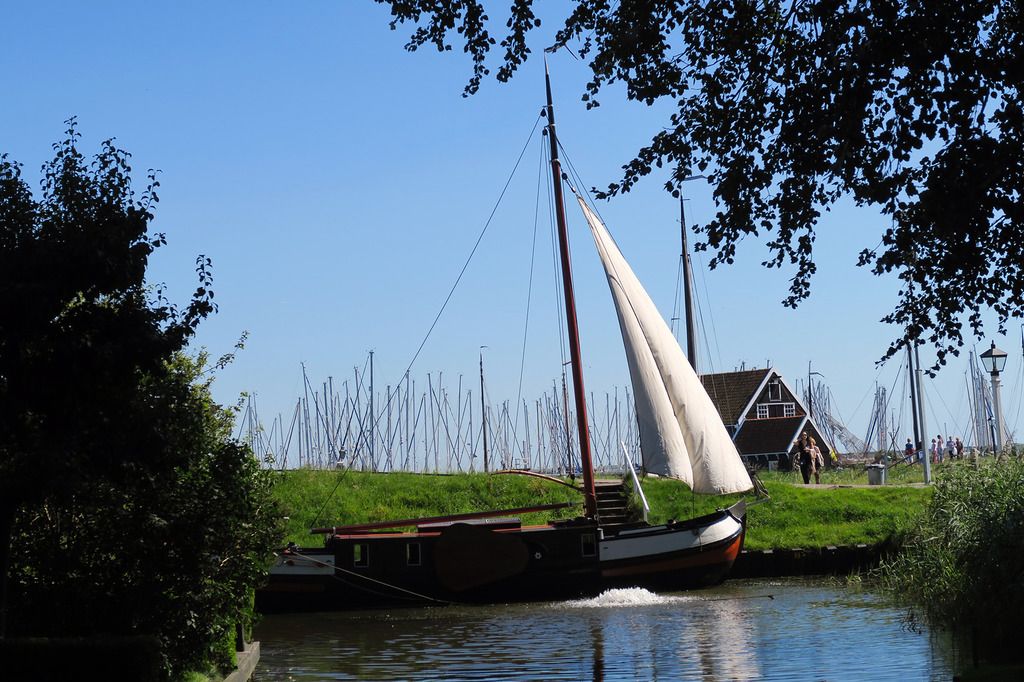 The idea of fantastic adventures every day
Growing up in Southern California was boring to me. It was too hot in the summer to do anything. I needed to be driven everywhere when I was younger, but even with a driver's license, I never wandered far from home. If I did, it was with friends for a day trip. Don't get me wrong, SoCal has so much going on, places to see, things to eat, attractions to love (Disneyland for sure!) but I was never motivated to enjoy most of those things on my own. I will admit that most of our adventures happen because we're together. We make an effort to keep thing fresh but there is another factor. In the Netherlands, I take a step outside and I am thrust into a living history lesson. That was one of the perks about traveling in Europe, every day was living history. Today, Sander and I live at the bottom of a lake that has been reclaimed by his ancestors. We live below sea level and are surrounded by canals that help maintain the dry land around us. Without them, we would easily be flooded out, especially with how much it can rain in a day.
New options to explore
From food, to entertainment and more, different countries offer different luxuries. Once I had been introduced to Stroopwafels, the typical Dutch sweet cookie snack, I was hooked. I thought I was a chocolate lover but once I had sunk my teeth into that soft texture, I was sold. Now I have one after lunch every day just because I can't resist the delicious flavors.
Cons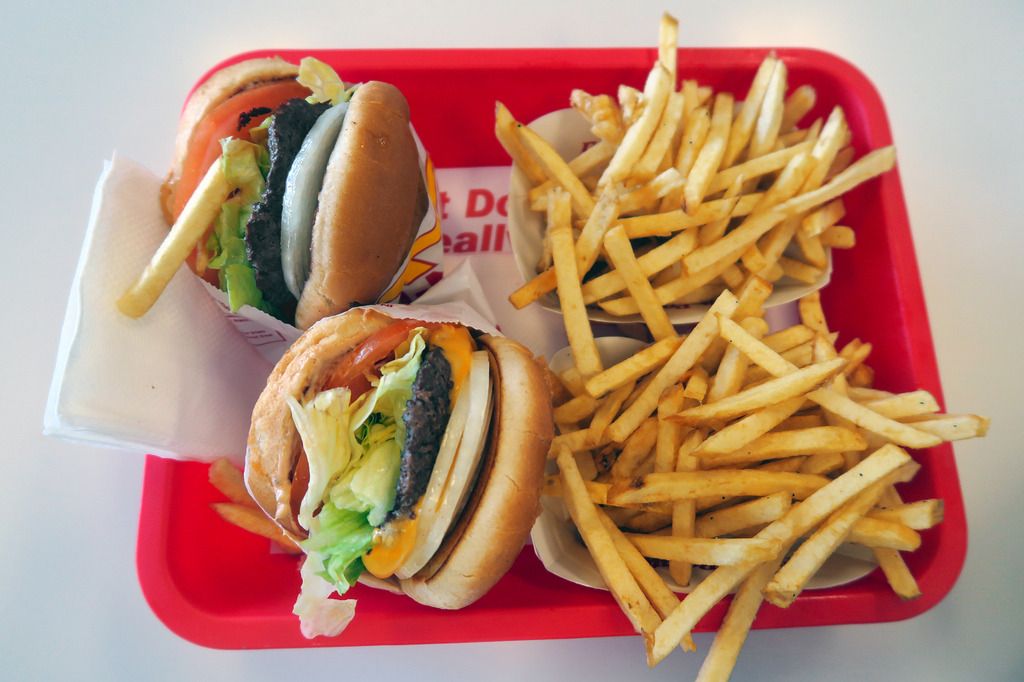 Differences in food palates
Sander loves Kip­sa­té, chicken with peanut sauce on top. Me? Not so much. My parents were born in raised in India. I was born in America but with both an American and Indian palate. I love spicy foods, curries, rice and exotic flavors. In my house we used to drink tea several times a day (the area where my parents lived had British and Portuguese influences, which is why we inhale tea like water, and I'm light skinned). Sander on the other hand… Breakfast and lunch are meals of bread and meats. Dinner is meat with veggies and potatoes. For me this is the most boring part of my life. I get super excited for dessert because there are so many flavors I haven't had but the rest of my meals are boring. I can't add any spices to our dishes because Sander wouldn't be able to eat them. After those potatoes come off the stove, on goes a thick layer of black pepper. Sander also drinks fruity teas and very light black tea, when mine is black as night with milk added. I also love green tea and trying out new flavors. We currently have a citrus blend hanging out in our pantry that I love brewing iced tea with.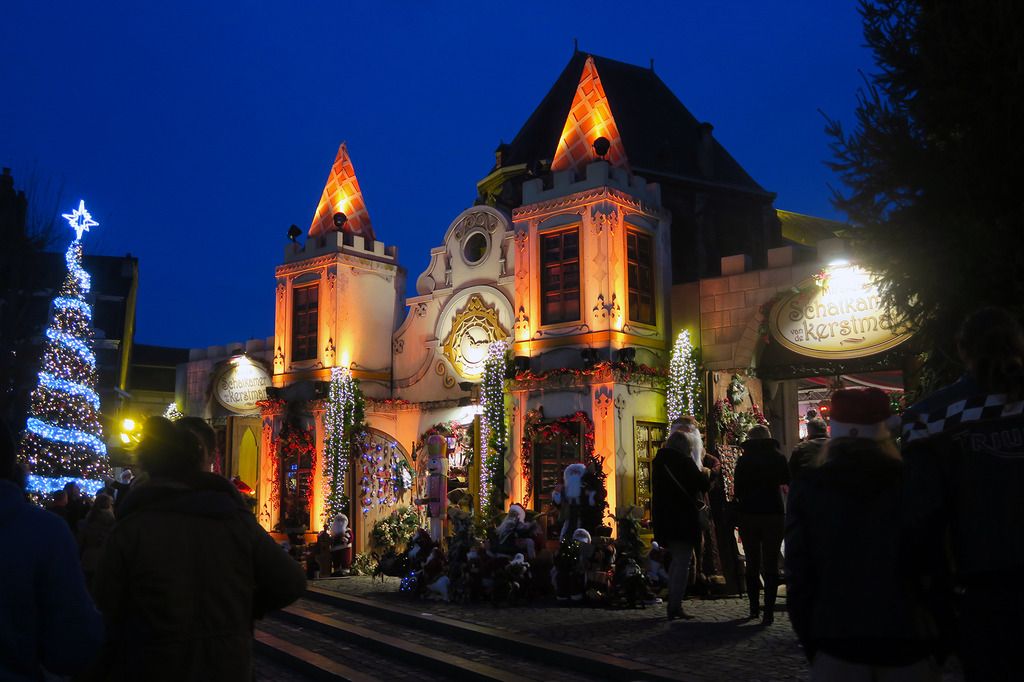 Differences in holidays
I cannot stress this enough because I was so depressed last year. There is NO HALLOWEEN in the Netherlands! I mean there are dance parties and the like in Amsterdam but other than that, there is little to no acknowledgement of my favorite holiday. When we went home to California in May, a friend recommended I pink a bunch of DIY crafts from Pinterest, and I will this year. There is a small children's holiday called St. Martin's Day but it is hardly a replacement.
Differences in social etiquette
I was completely caught off guard when I first was introduced to Sander's folks. The Dutch greet each other with three kisses, two on the right and one on the left. When you deliver a kiss, you go in for the cheek, right cheek, left cheek, right cheek. When you visit for a birthday party, you congratulate the guest of honor and the entire family. "Happy Birthday" isn't even said, it's congratulations or best wishes. The host of parties serves drinks and snacks, while the guests request what they'd like to eat and drink. As a guest you don't help yourself to something that's in the kitchen, only if it's placed in a serving tray before you. In California, if I wanted water, I'd get it. Here, the host gets it for you. There are so many little ways that Dutch culture has thrown me off balance, but it's nothing that will grow on you over time. Keeping an open mind is extremely important while living in a different country.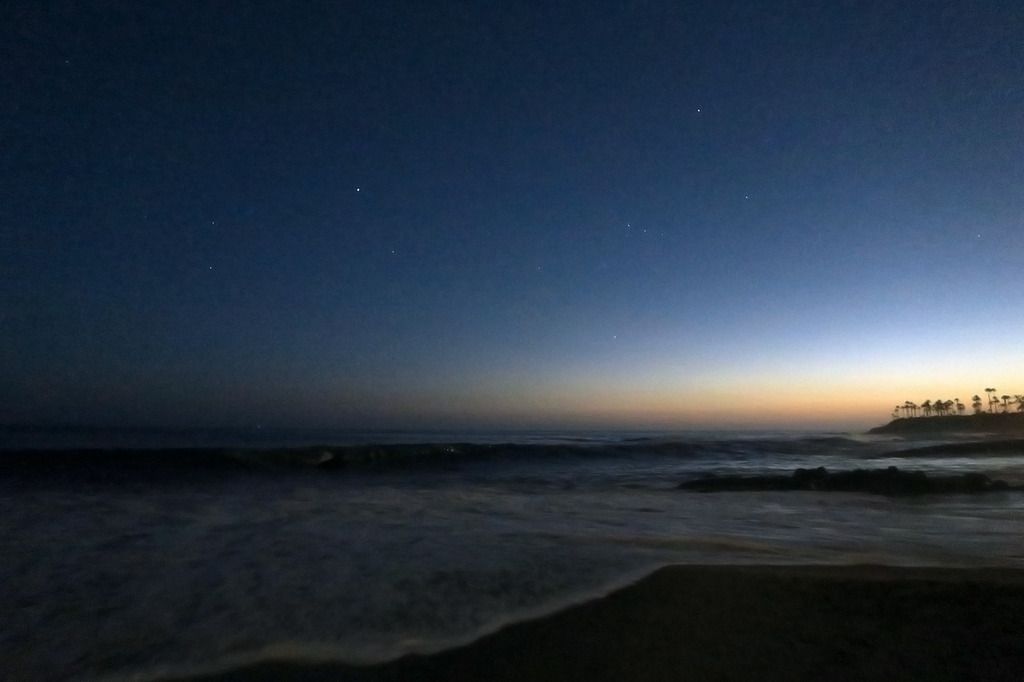 Living in completely different time zones
I was pretty depressed after Sander had left me the first time around. We has only spent two weeks together before he had to head home and it bothered me a lot. We were going back to time differences (9 hours to be exact) and not being able to hold hands. The seven months I spend after that, was entirely focused on school so that I wouldn't let it bother me. It's very difficult living so far away from someone you love and I was lucky to have been able to join him so quickly. There are many others out there who can't, for one reason or another. Money and family are two major roadblocks. For me, I had saved money that I could dig into. Leaving my family behind wasn't easy but it was a rite of passage. My mother left her home at 23, so I felt like I could do it too. I miss my mom and brother a lot but sometimes sacrificed need to be made.