"You must be crazy! Leaving behind all that sun for this…" Our neighbor gestured around him and while there was nothing to see, we know what he was talking about. This weekend the temperatures will be dipping down into the low 30°s. While this is warm for most people from the east coast of America, I'm entirely new to the scene.
I grew up in California where the coldest it would get was maybe low 40°s in the middle of winter and around close to midnight. I stretched out under three blankets, warm in my bed with the heater on. Now I can barely even think about going outside and enjoying it. I leave the house to walk the dogs and hurry back inside before I freeze. And once again, I can hear the voices "Oh boo hoo, it's always so much colder where I live."
Congratulations! You win! What you win is up to you because this isn't a competition.
So today, I'll address the most commonly asked question (other than, "Why on earth would you come to the Netherlands"), "How do you feel about this weather?"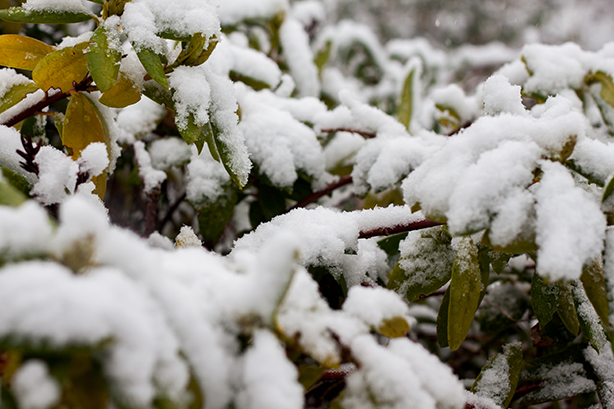 Here in The Netherlands, the winters can be annoyingly cold. It's a cold where one can say "I can go outside but I'd rather not." There are some days when spring is approaching and you can feel the warm sun on your skin. The next day will be a downpour. I've had the thermostat usually turned up at 80° to help me combat the stiff winds. It's not crisp all the time. Most of the time, it's biting!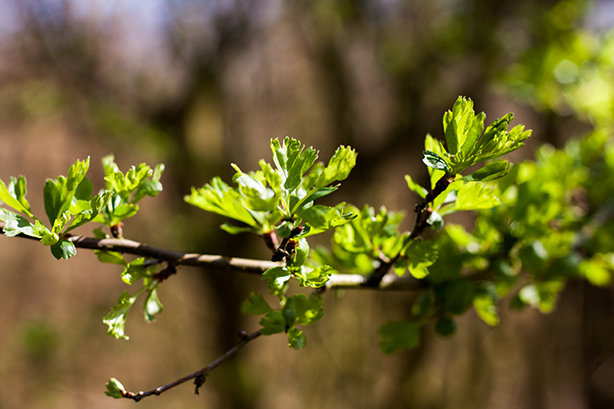 Spring is when everything turns green and lush. It's so fascinating to see buds on everything. The once barren trees and bushes spring back to life. Winter literally turns everything (expect the grass) lifeless. The flowers sprout everywhere! But watch out! You can only enjoy them from afar. The Dutch are seriously over protective of their flowers. It's more of a look and don't touch situation so keep your hands to yourself!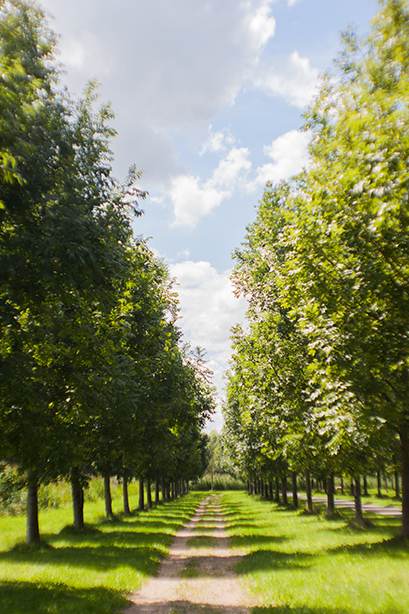 Summer is a dream made in heaven. Honestly, if we could have summer all year around, I would never want for anything else. Sander and I bike around 5 miles a day. The sun is out until close to 10pm. The nights are balmy and majestic. The one complaint I have is that homes usually don't have AC. Businesses are the lucky ones so if you gotta cool off, make sure you have a cold shower handy!
Fall… Honestly I can't even remember much of fall. It happens so quickly that one moment you have a light jacket on and the next you're in your heavy winter coats. Regardless of this "middle season" the weather is still good enough to go out in. I'm excited for the end of winter so that I can be active again. Sure I can go outside but I can't hold an umbrella while I have one dog leash in each hand!