Ah yes. The Dutch celebrate Christmas in a huge way. And nothing screams Christmas more than a Christmas Market. We've been to Christmas Markets before but this was our first time in Beeckestijn. This year's location was something unique. Beeckestijn was an outdoor square in the 15th and 16th centuries. Later it expanded into a garden area as well. It's currently listed as a Dutch monument.
It's also the place where Sander's parents were wed! How wonderful is that? The interior was breathtaking. Sure there were lots of shops that took up most of the floor but the wallpaper was a total mood. Photos were so hard to take and I wish I had gotten a better shot!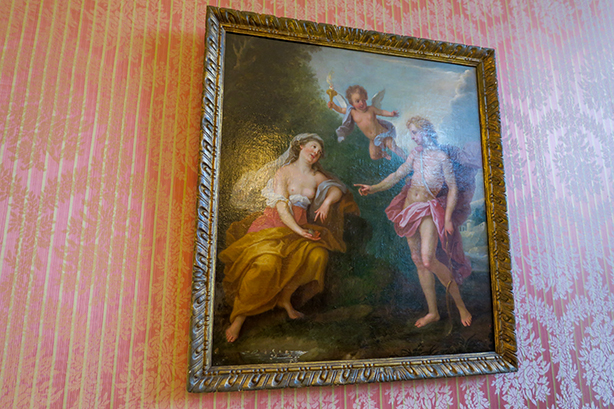 Vendors line the paths around the castle and sell their wares to the crowds. Items this year ranged from candles and Christmas decorations to skincare and household goods. I'll admit I bought much more than I had hoped to. But in my defense, I can't pass up tea I've never heard of! I jump at the chance to try out new and interesting tea flavors.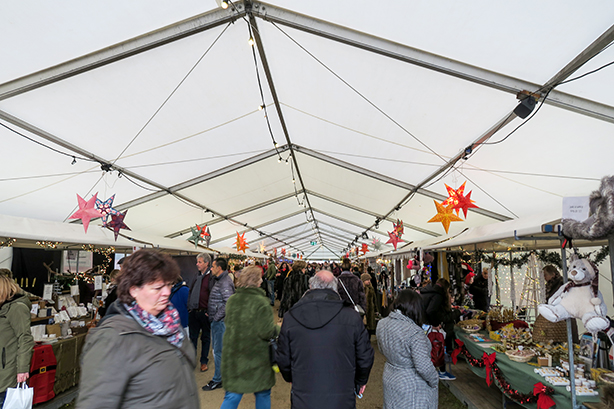 It's normal for the Dutch to travel outside of The Netherlands to visit these elebroate markets. The markets in Germany seem to be the most beautiful. Sander's sister loves to frequent them. Infact, she's in Dortmund right now! The photos she sent where unbelievable. The Dutch markets are less about fancy decorating and more about selling.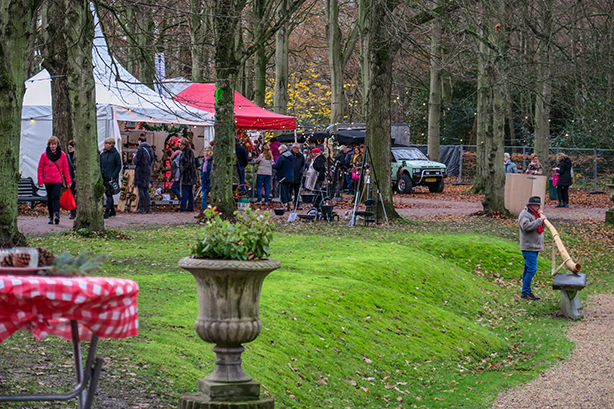 We also ended up buying a Dutch holiday staple, oliebollen. It's a fried ball of dough and can come with currents inside as well. We decided to get some of each. I've believe that oliebollen are a New Year's tradition. But I always see them come out around Christmas time and at festivals.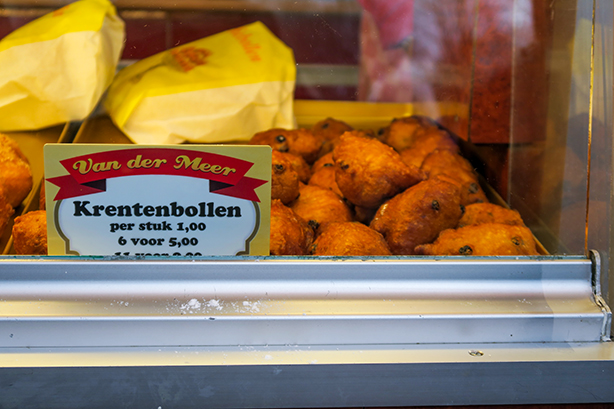 There were two main areas to explore, inside the castle and the castle grounds. We were lucky that the weather had improved over the week. There was a lot of rain throughout the week and the sun was a blessing. The idea behind these markets is to enjoy the holiday and buy gifts for the family or friends. Of course you don't have to do that! I ended up buying a beautiful piece of canvas art because it spoke volumes to me!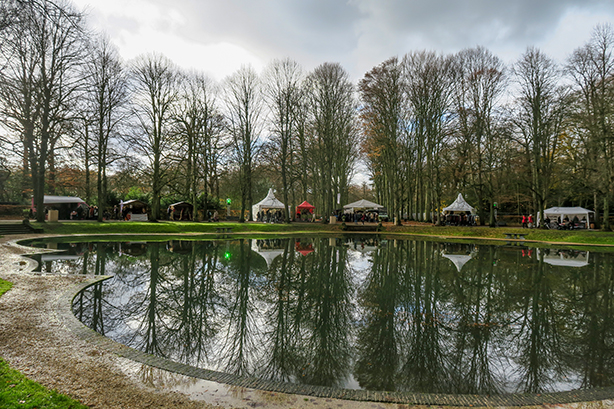 It was also perfect weather to enjoy traditional Dutch eats. We saw smoked salmon and bread baked in huge stone ovens. It was a smell I'll never forget! That's one thing I love about the Dutch. Their traditional food is still celebrated and served after all this time. All in all this Christmas Market was a wonderful time. I would love to go again! I'm not if we have more markets planed for this year but there's always something new and riveting to see!