Here we go again! It's that time of the month for another round of Pokémon GO Community. This Saturday was focused around the Generation 2 grass-type starter Pokémon, Chikorita. So yet again we ventured out to the Kasteel Keukenhof for more walking in the park.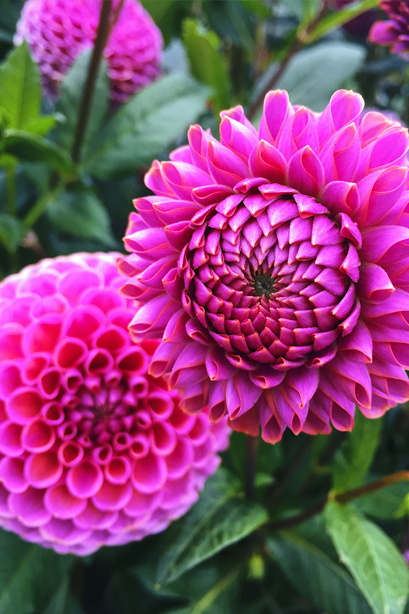 If you remember my last post about Eevee, then you're familiar with these event days. What's interesting is that these events can vary with the results. Sander and I didn't find any shinies for the first hour. One member in our group had 7 before I had found one!
While there's nothing too exciting about Chikorita and its evolutions, it's still fun to run around with the gang. We usually cover around 5 miles of walking during our 3 hour excursions. And of course it's nice to have all the shiny forms of this Pokémon! The added experience is also nice to pick up as well. Experience is gained from catching monsters, spinning special check marks called Pokéstops, and battling gyms. We did all of that and so much more.
The weather has been heading south lately. We've had more rain than sun and were bummed to hear it would rain on Saturday. Thankfully we had weather apps to warn us! We were able to take shelter under one of the historical buildings that call the Kasteel Keukenhof home. For me, there's nothing dreamier than hiding from the rain under a 100 year old building! Other highlights were seeing a peacock up close and taking in the beautiful flowers of the garden area!