If you recall my previous post about Animal Crossing, I didn't care about the star rating. My focus was on the feel of my island. How it made me feel, to be more specific. I wanted to wander through wooded areas overgrown with wild flowers and sit on the beach to watch the water on the sand. I wanted a sense of peace that I couldn't find in the normality of life. And that brought me success. The basic rules for a 5 star Animal Crossing Island are to have 665 development points (buildings and placed items) and 450 scenery points (plants and trees).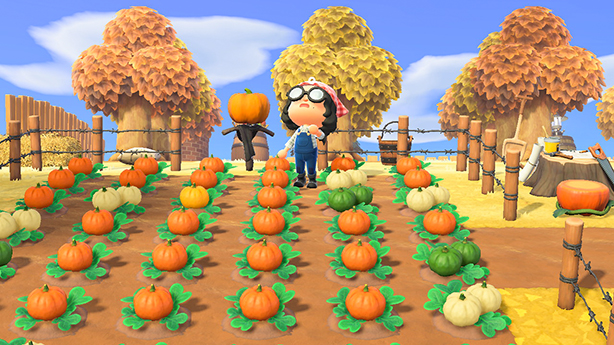 Bite the bullet
I found a lot of inspiration online but there was a common theme. Most islands had an orchard. I wanted my island to feel untamed and an orchard was far from that. The way I felt about a lot of things changed with the farming update. I set up a pumpkin farm and an orchard followed. The wonderful thing about AC:NH is that the entire island is modifiable (well most of it) at any time. I demolished a few paths, set up some fencing and voilà, I had a little farm. And now my island mirrors a bit of my real life. We have a lot of forests and a lot of farms here!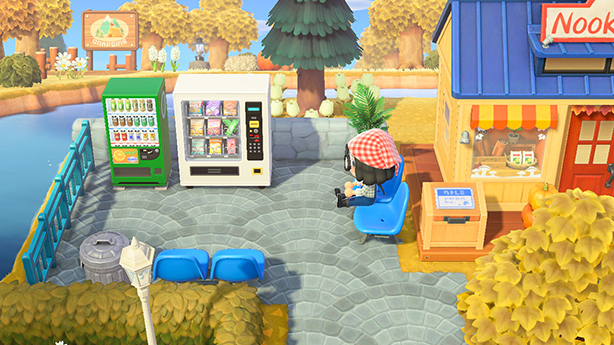 Cozy spaces
I wanted small spaces around the island to tell a specific story. I don't keep my villagers for too long because I want them to spread their wings. But definitely are some who love the island too much to leave it! But for those who are new to the island… What would it have to offer them? I created cozy spaces to help tell a story. My favorite spot is right next to the stores. It's a small area with vending machines and places to sit. No one has ever used it yet… But I love how it turned out. I'd love to replace the green machine with a white one but I don't have someone to trade with!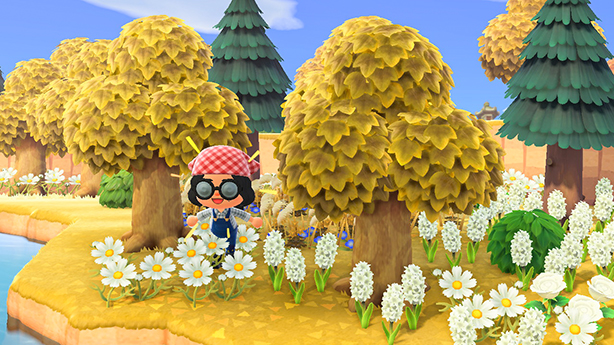 Filled out empty areas
And it's rare that I trade with other players. Reaching out to other players scared me. So every morning I visited the store to see if there was something new to buy. I used what I had in the space I had to work with. And each month there's been an increase of new and magical items. The Halloween event just ended in October and now I have tons of pumpkin themed items now. Thanksgiving and Christmas are coming soon too!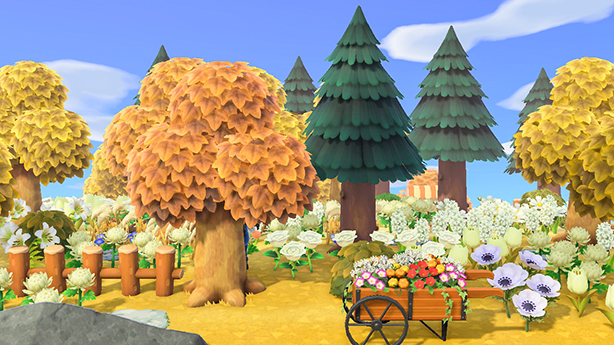 Message preserved
In the beginning, I didn't want to mess with too much because I loved how natural it was. As a result, I wanted it always feel organic. And it still is. In a way my island is an extension of me and who I am. I change everyday, as does my island. Sometimes the change is an improvement and other times it's not. But it's always there, right where I left it. And that's important to me because the world is a scary place right now. For a few hours I can forget about what triggers my anxiety and I can listen to the waves on the beach.