Our first music event of the year dropped into our lap courtesy of Sander's boss. He had tickets to the Bastille Avoiding Tomorrow Tour and could't make it. Instead he gave the tickets to us. Needless to say we were over the moon!
I listened to Bastille a thousand times over when their Bad Blood album dropped in 2013. I've been a bit too busy to listen to their 2016 album, Wild World. That didn't stop me from leaping at the chance to see them live.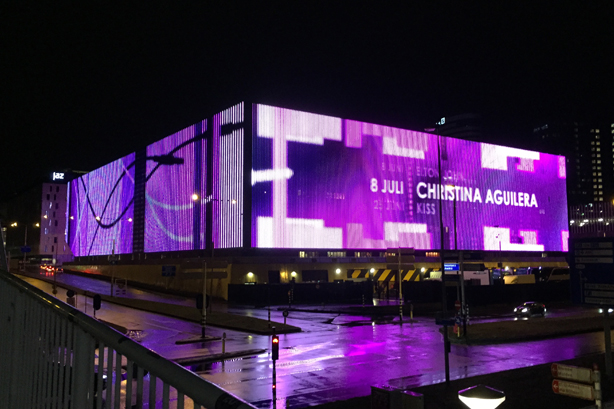 It was raining cats and dogs and freezing when we hopped into the car. The Ziggo Dome is a short 30 minute drive from our place. The rain had stopped by the time we had arrived. That in itself was a blessing. We had to park and walk down to the Ziggo Dome Hall. What's nice is that parking was quick and convenient.
We missed the first act, Akine, but we made it in time to see Lewis Capaldi. His voice is beautiful and haunting but his humor is dark and self-deprecating. I loved every moment of it and now I can't wait to spend some time listening to his stuff!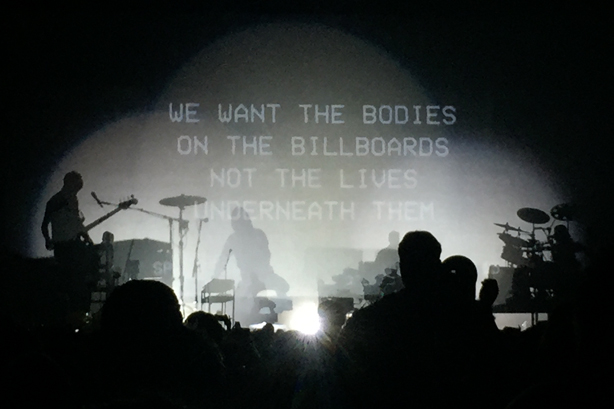 After a short pause we finally got to see Bastille. The show was vibrant, smooth and just plain fantastic. The fun thing about Bastille is the non-stop energy they bring to the stage. Lead singer Dan Smith hardly took a moment to rest. He was all over the stage in a bright tie-dye shirt. He called back both of his pre show artists to sing with him on stage. It was moving. He also spoke about his mission to help fun research for breast cancer. You can find more about that here.
Amsterdam was the last stop on the tour for Bastille. I'm more than excited for the new album, Doom Days. No release date on that just yet but they have one song already available. You I recommend you take a listen to Quarter Past Midnight.