It's no secret that I love Lush. Every time I try and break away to find a new (and cheaper) brand, I always return. There's something about the products that keeps me returning.
Now that I've had plenty of time to see what works (and what doesn't) I have my staple products. The weather here has made me change up my skin routine over and over again but at least with Lush, there's some consistency in what I buy.
So once again, we have a Lush haul.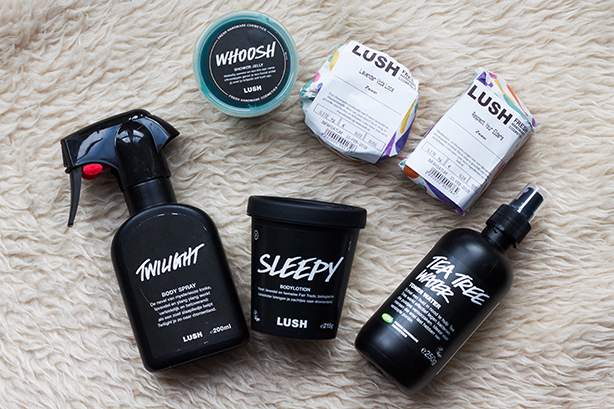 When it comes down to it, we get a few of the same items.
A staple
Tea Tree Water has very quickly become a favorite of mine. I've found this to be a very refreshing way to begin the day. After I wash my face I spray three pumps onto my face and let it dry. The tea tree helps me keep my skin clear too so that's a big plus. The scent is mild as well so it's not going to overwhelm you! We picked up a few hair care products up as well, but I'm working on a post about my hair routine so I'll save those details for later.
Perfume
Twilight is another one from the perfume line of Lush. In America I used the Bath and Body Works' Lavender scent (which they've changed since then to include cedarwood). Since we can't get B&BW items in The Netherlands, this scent is a perfect replacement!
Soap
When it comes to soap we like to shop different scents to experience different aromas. As far as I know we haven't bought the same soap twice. We are getting a list together of the scents we really enjoy but for now we're exploring our options.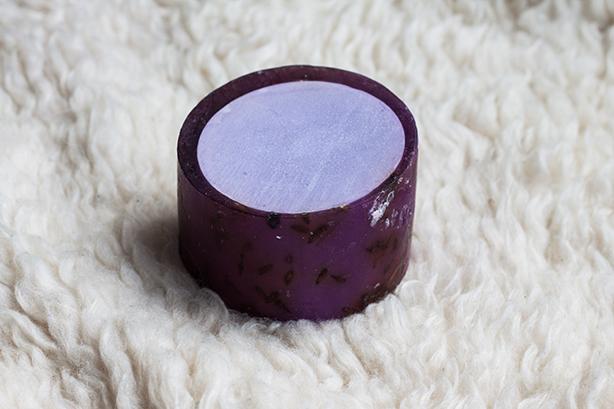 Lavender Vida Loca was the first one that we picked up. Since I was on a lavender kick (and it helps support a restful sleep) I decided to snag one of these beautiful bars. Those little seeds in there are lavender seeds so that as you wash, you can get a little burst of fragrance and a bit of natural exfoliation.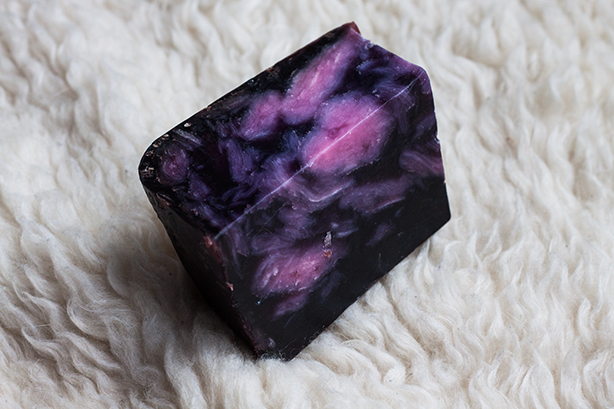 Respect Your Elders was just too pretty to pass up. The color of this year is called Ultra Violet so I've worn it quite frequently on my nails. So why not have it in the shower too? I love how the magenta swirls in the dark violet so that this bar has a multi-dimensional texture going on. The main component of this soap is elderberries so if you're not a fan of the scent you might want to skip this one.
Lotion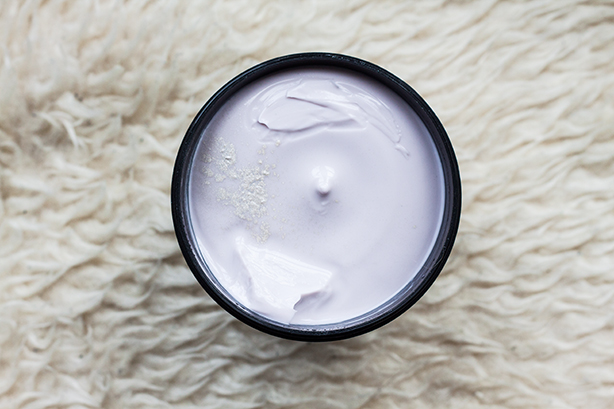 As far as I'm conconcered, we're still in the middle of winter here. That means extra creamy lotions for all exposed skin. I've actually had times where I forgot to put lotion on my hands and they cracked so painfully… Especially since with Haru, I'm always washing my hands. Sleepy is another lavender scented concoction that is sitting in our bedroom for nighttime use. It's got a strong scent but it quickly dissipates so don't worry about a lingering scent. It also seems to have a bit of pearl powder on the top although it's not much at all. I read on another blog (which I can't remember for the life of me…) that this scent is soothing because of that good old aroma theory idea about lavender. I always have a hard time sleeping (even if I'm up at 6am, I usually can't sleep until around midnight) so anything helps!
A little something extra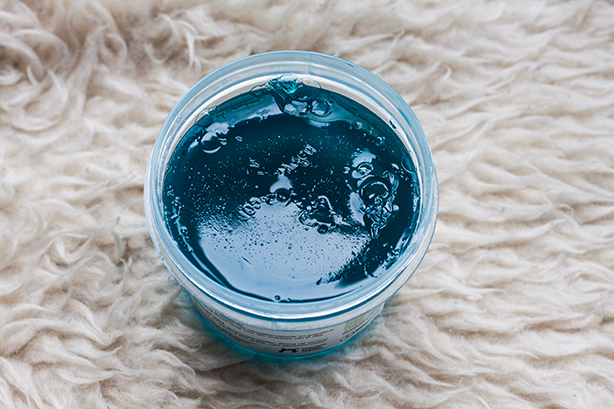 Whoosh was actually free! I would suspect it's because we bought so much stuff but the cashier didn't have to give it to us! This is a shower jelly, which is a just like a super squishy bar of soap! What's cool about them is they have the texture of Jello and can be frozen. So for now this little guy is hanging out in the freezer. From what I've seen, they last much longer in the shower if they're frozen. Whoosh will make an appearance later in the summer when it's super hot and the shower is best had cold.
What Lush items are you addicted to?