I'm always excited to get out and about, especially when we head out to Amsterdam. A big city, as always, is filled with the hustle and bustle of both native and tourists alike. Since the crowd can be overwhelming for us, we tend to space our visits out when choosing something busy.
These are the events we're planning on attending in The Netherlands this year.
Several Music events at AFAS
I've always wanted to attend live shows of my favorite artists but being a reclusive girl, I've never wanted to go without someone I knew. My taste in music can be questionable at times but thankfully for me, Sander's on board! Starting tomorrow with our first show, Paramore at AFAS Live, begins our year of live music! We're seeing Fall Out Boy later on in the year and Pale Waves as well. We're not sure what else is coming our way but we're keeping our ears open for any news.
You can find more information about AFAS on their website.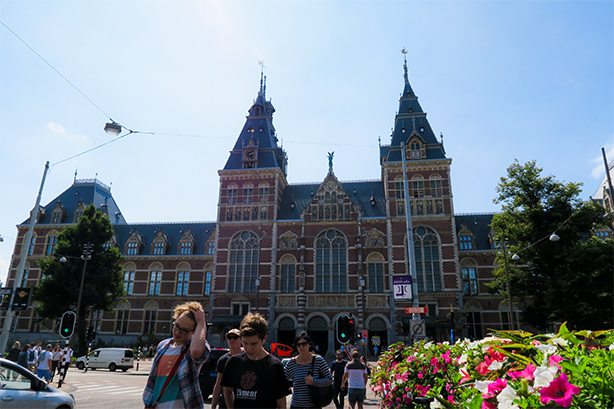 Rijksmuseum High Society
While this sounds like a secret club of the Rijksmuseum, it's not! It's a new exhibit coming in for a limited time, March 8th to June 3rd, that portrays four centuries of international fashion. Topics span from 1514 to the late nineteenth century in all its glory. It also addresses various guilty pleasures that the elite could indulge in, anything from lavish parties to late night brothel visits.
More information and tickets can be found on Rijksmuseum.nl.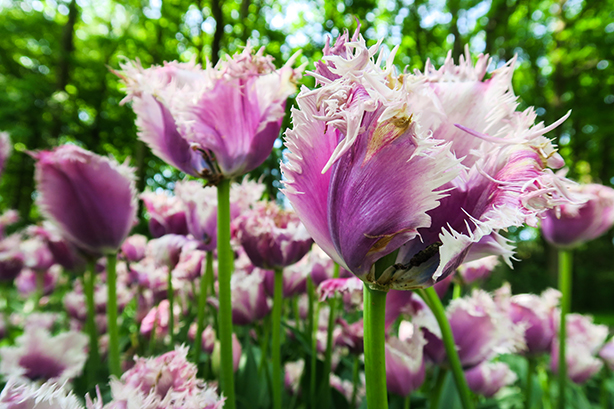 The reopening of the Keukenhof
One of the more exciting events (at least for me) is the reopening of the Keukenhof. The flower park is open a short time during of the year since it's main attraction, the tulips, only flower during the spring months. Sander and I missed the best time to visit, which is mid-March to mid-May. While we didn't get to see the never ending rows of tulips, we got to see other exhibits so the trip was not for nothing. I can't wait to head back in and walk among the tall blossoms. Sander says it's a way for all Dutch farmers to show off their best flowers and I think he's right!
There's always something to do in The Netherlands, even though it's such a small country. While I haven't listed everything we want to tackle (events like to surprise us), I'm sure Sander and I will be pretty active once the weather starts to warm up. Even though it's mid-January, we still have a chance for snow!
Tickets can be pre purchased on their website, Keukenhof.nl. It's wise to buy all tickets before arriving since lines can be long to purchase on site.