The past is easily forgotten. The world changes in the blink of an eye and sometimes we forget to stop moving forward. Our future is as important as our history.
The Belgians seem to have a good grasp on history. Located in Limburg, this tribute to history is the Bokrijk. It's a sprawling open air museum that honors the past in the way only the Europeans can.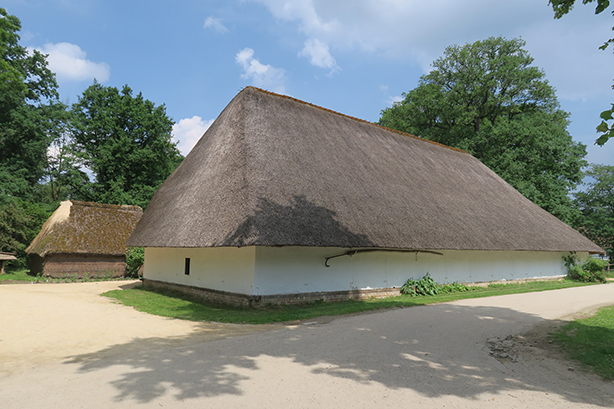 Rows of brick houses thatched with straw roofs line the dirt roads. This park is like another one in the North of the Netherlands. I was able to visit both and found many similarities. This is not the first time I've seen the a culture reach into the past to inspire the future. Both are a moving throwback and a constant reminder of the hardships long since past.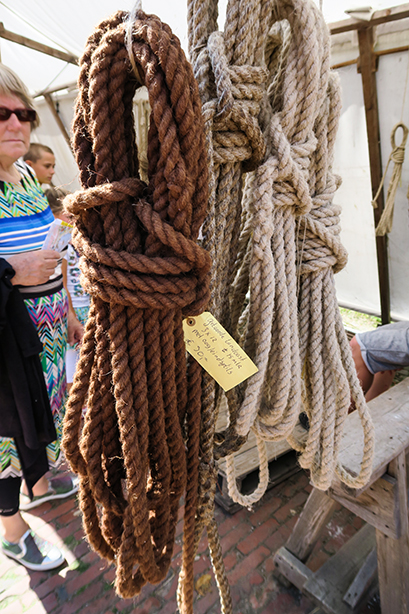 Reinventing
In one of these houses we found a beautiful tribute to the past. Clothing styles of old are the direct inspiration for the uniforms of the workers. While we didn't actually see any workers, the uniforms were showcased on TV displays. Sticking to the traditional long skirts and bonnets would seem out of place. But the Belgian fashion fits in with a very modern and classic twist. More information is on their website. While these are Belgium styles, the Dutch do the very same thing with touw vlechten, an early form of rope braiding. Old rope braiding techniques live again by people using them in household decor.
Honoring
The Dutch use the same windmill imagery on cookies that their ancestors use. The Dutch are strong when it comes to traditions and it's inspiring to see. Honoring the past, even in the way cookies are shaped, is a reminder of our origins. In the past, the Dutch used windmills to help pull land from the bottoms of lakes with little effort. Without such technology, my house would be under a lake!
Dedicate
The Dutch take the hardships of the past and use it to fuel themselves today. They are still reclaiming the land from the ocean. The Dutch are always expanding, innovating and progressing themselves as a population. The future is where their eyes are focused but they also have a hand on the past.