I hope everyone had a safe and wonderful New Years day! 2018 is here and with that I turn the big 3-0! Yes, my birthday is on New Year's day and yes, I've finally left my 20s. 2017 flew by faster than I could have ever imagined. I found myself wondering where my time had gone. What came to mind were memories both amazing and difficult.
Two life changing events happened to me in 2017.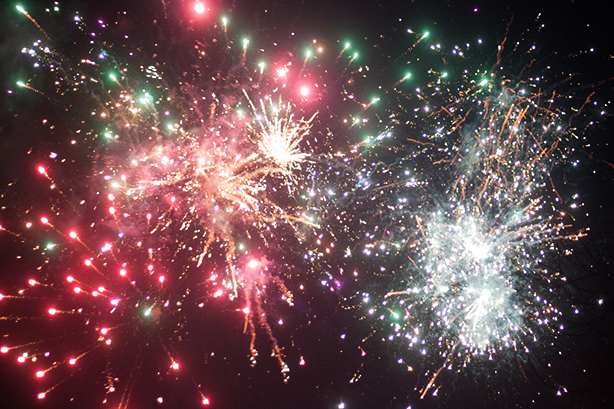 The first was finding my neighbor (and Dutch tutor). We had met in 2016 when I first moved out here but I was so nervous talking to her… I had been walking a baby Booker at the time and she had been walking her own dog. She's given me confidence I thought I had lost when I moved to a country that did not share my native language. We've laughed over many different topics and enjoyed our time together as she taught me her native language. I still have a long way to go but it's become so much easier because of her.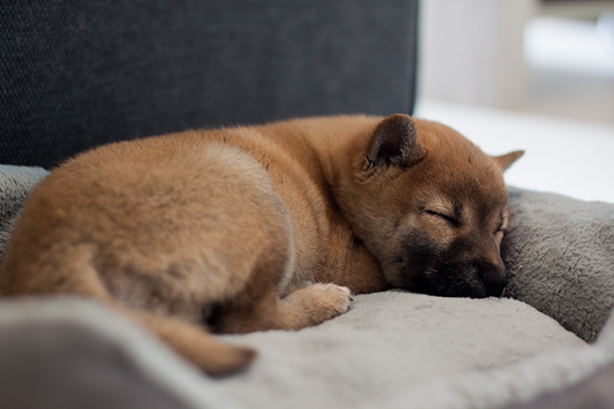 The second was bringing Haru home. The tiny ball of fluff has been such a breath of life into what I thought was already a perfect household. Booker now has someone to roughhouse with. Sander and I don't have to fight over a dog to hug. Haru's personality is so sweet and loving, it's the perfect contrast to Booker's feistiness and independent nature.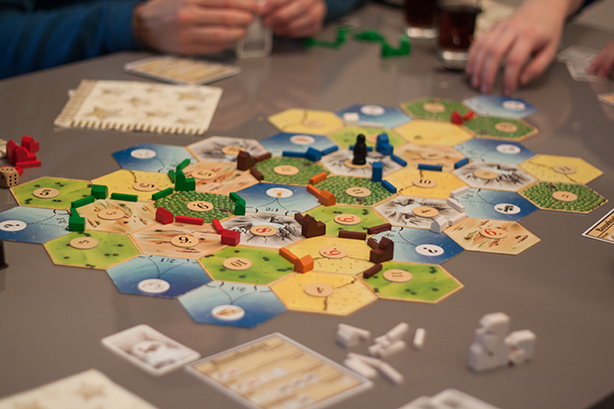 We spent New Year's Eve at a close friend's house, where we played games, laughed our butts off and rang in the New Year in confusion. We had been watching a music party on TV when the countdown began. As we all counted down and waited in anticipation for "Happy New Year!" the broadcast abruptly switched to the opening credits for a classical orchestral performance. There was no "Happy New Year!" and we all sort of looked around the room in bewilderment… And then screamed "HAPPY NEW YEAR!" They surprised me with a wonderful bouquet of flowers too! It was such a fantastic night.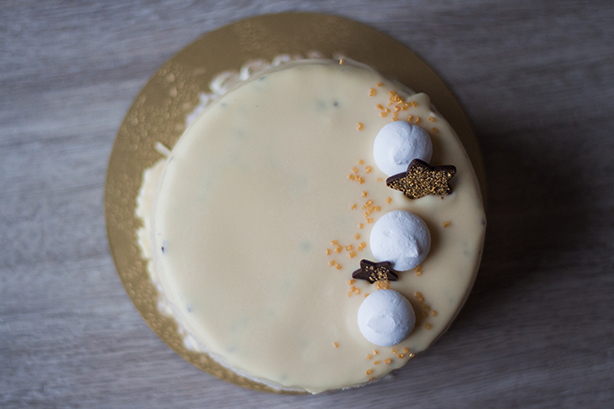 Sander and I celebrated my birthday with a delicious ice cream cake and we plan to end the day with home made pannenkoek (Dutch pancakes). It's just the two of us at home (Sander's parents came to hang out for maybe an hour or so) and the girls so it was a quiet day.
I still have yet to put together my to do list for this month but it's coming!
Until then, here's to 2018! May it be fantastic and an improvement on last year.