The holiday season seems to have a scent all its own. Delicious scents permeate the air as the weather changes outside. There's nothing like coming home to a house that smells like fresh baked goods. I'll admit that I too have my lazy days but I still want the house to smell scrumptious. So what should I do?
Make a simmer pot. What is a simmer pot? It's a pot of water with various ingredients. It's sole purpose is to simmer on the stove and make your space smell like heaven. It's a great and natural replacement to artificial scents in the home.
It's been a hot minute since we had visited the grocery store and I wanted to repurpose what I already had. What went into my simmer pot? Cinnamon, cloves and mandarin peels. The best thing about putting on a shimmer pot, is that anything can be used. Peels and skins from dinner can easily be used as long as you know what smells good together!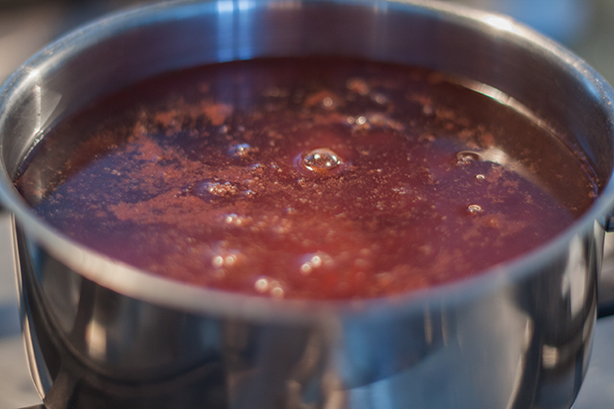 What resulted was a delicate and spicy scent that reminded me of a bakery and tea parlor all at once. When stirred, the fresh mandarin aroma floated up and around the room. It smelt so delicious I kept the pot on all day. Add more water the longer you boil it because the point is not to burn it!
What would you put in your simmer pot?