The lights dim and the intimate crowd of about 100 people begin to scream. Figures creep onstage amid ultra violet lights and swirling fog. There is silence for a moment before the room vibrates with the low mumblings of a bass guitar.
And then we are standing in an earthquake contained within the walls of our hall. This is what we came for, to listen to Pale Waves.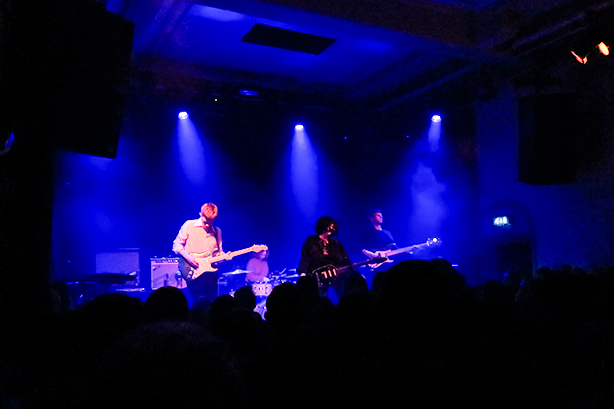 I discovered Pales Waves off of a Youtube recommendation (who would have thought). I was entranced by Heather's striking eyes and curiosity got the better of me. I haven't looked back since then. While my taste in music still hasn't changed much in recent years, I find myself being drawn to upbeat melodies even if they examine depressing themes. As in my Paramore post, I thoroughly enjoyed the experience and the album even though it was about covering up depression and general unhappiness with internal and personal conflict.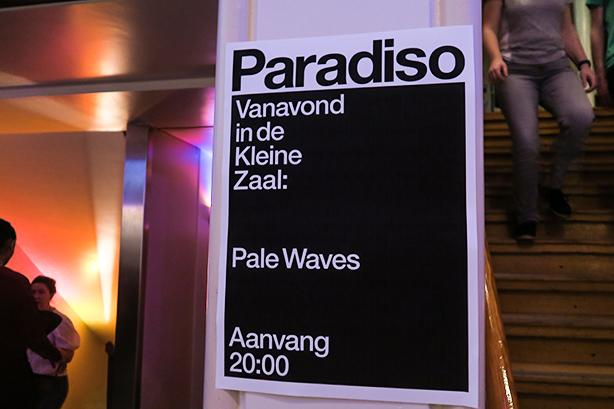 The sound of Pale Waves is similar in that sense. There is major inner conflict about love, romance, the lack of self confidence, and finding one's place in the world. Nothing new in terms of musical themes but I enjoy the execution and how Pale Waves addresses them. Also, the lead singer and the drummer look entirely different from how they sound. I find massive appeal in that.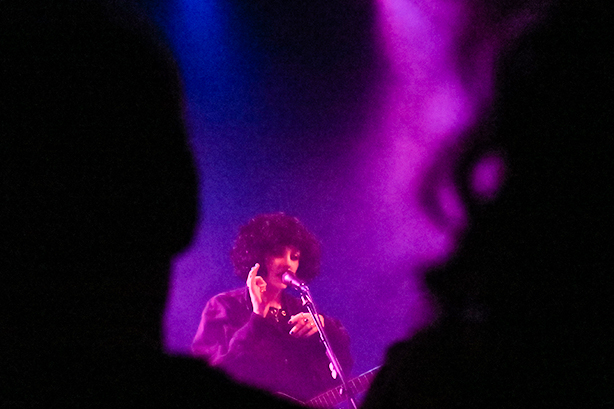 Pale Waves is an indie pop band that originated in Manchester and began touring in 2017. When I saw they would be coming to a tiny venue in the heart of Amsterdam, I jumped out of my chair and told Sander we needed to attend. No regrets!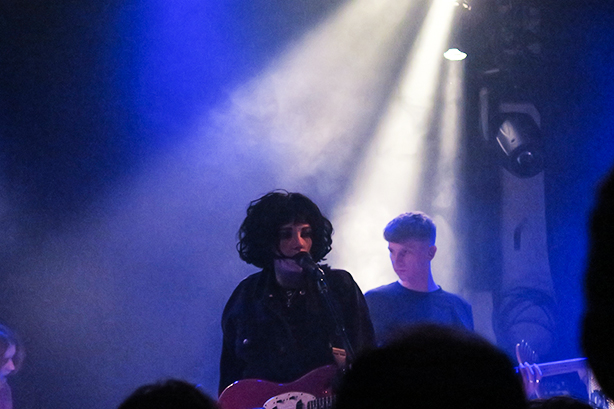 Their first album is set to drop later this year and I'm super excited!