The Netherlands is known for its constant rainy weather which is fine most of the time if you're a homebody like me. Unfortunately for us, the Cyndaquil event landed on a rainy day. That meant another trek out to the Kasteel Keukenhof for a romp in the rain.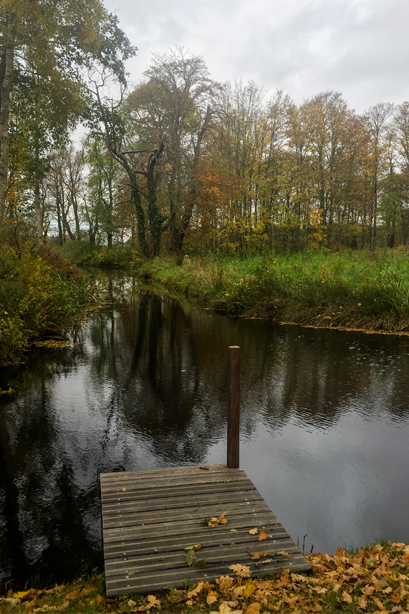 The weather was dry enough that some of us went out. A majority of the group stayed at home due to the promise of rain.
This time around we split into two groups. Group one consisted of the players who wanted to catch everything. Group two went at a slower pace and took its time. You can guess which group we were in! For me these events are also a good time to get out of the house. I'm very much an indoors person so I like to enjoy while we go out.
And enjoy we did. Autumn has hit The Netherlands like a ton of bricks. The days are cold and filled with colorful falling leaves. The nights are cozy due to candles and heavy blankets.
But on to the Pokémon. Cyndaquil came around in the 2nd generation of Pokémon. At the beginning of the game the player can choose which Pokémon he/she wants to start with. Cyndaquil is the fire choice! Like the last Community Day, we went on the hunt for shiny variants of these little fire mouse monsters. The special move for it's evolution, Typhlosion, was Burn Blast. Unfortunately for us, this doesn't make it a better choice in battle. It's fine though. It's fun to collect Pokémon even if they aren't considered the best in the game. I want to collect and complete the Pokémon log (the Pokédex) more than I want to battle strangers.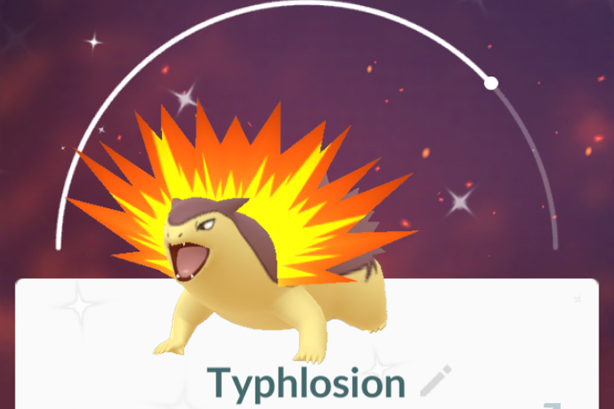 At first I was a bit worried for myself. Everyone around me had several Cyndaquil by the time I had found my 2nd. But by the end of the event I had caught 7. This was a fruitful day for sure! I can't wait to find out what the next Pokémon Community Day will be for and I hope we don't freeze when we go out!