I have a feeling I'll be covering a lot more Pokémon GO in the days to come. Sander and I play every day and it's become a big part of our lives. Not only have we become part of a dedicated group, but we've might have made new friends in our 30s. Say what? The totally asocial couple has finally branched out and made new friends?
Well it's not entirely the case. Sander, who is a Dutch native and quite talkative in our group, is much more social than I am. I'm still learning the language and insist on everyone using Dutch.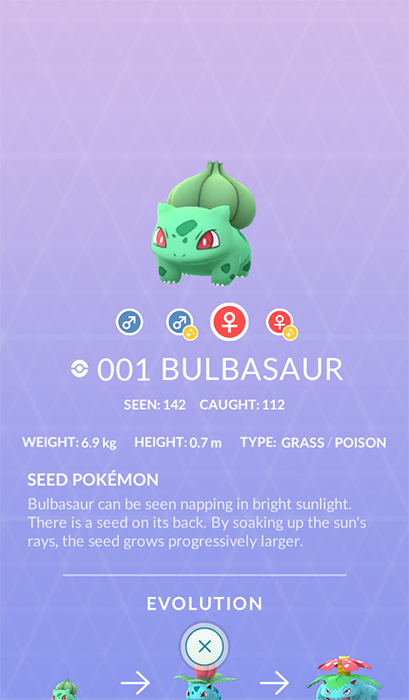 Anyway, back to the community day.
Community days are specific days where players are encouraged to go out and find rare Pokémon. The event lasts only a few hours but the rewards are high! We've so far participated in the Surfing Pikachu and Shiny Dratini events. This Shiny Bulbasaur event is the 3rd of it's kind this year. On top of being different in color, these special catches will also have a special move that they cannot learn later. Sometimes it's powerful and sometimes… Not so much.
Sander and I headed out to meet our local team around 10:50 in the morning. We were going to head to the city of Amstelveen but most of their Pokémon hot spots had been removed. Instead we headed to the city of Lisse. There's a long street there that leads from the Keukenhof down to a shopping district. It's known for having a ton of locations to find Pokémon.
We found them in no time and our group of 11 decided to try out the Keukenhof park (not to be confused with the garden that tourists love to visit). This is a large park meant for people to just walk around and explore. It's also got huge pieces of art installed. I'll have to bring my camera the next time we go.
We strolled through the park a bit before we realized that we weren't finding anything! So we headed back towards the shopping district. That's where we found what we were looking for.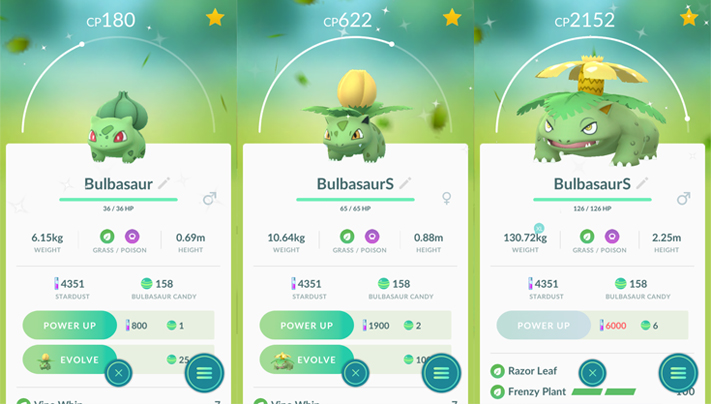 In total we ended up walking about 6.5 miles for around 3 hours. I ended up catching nearly 70 Bulbasaur in that time. It doesn't sound like too much but trust me, it was a lot! I know they still have the nickname BulbasaurS because I haven't had the time to go through them and change the names but I'll get to it soon enough.
The next event we're excited about is one that might bring around Mew!