If you've ever owned a pet, you know how much personality can be packed into such a compact package. It doesn't matter if you have a large dog or a tiny cat, it's all the same. Our pets are important to us. We care for them and love them because they're a part of the family. We take them on adventures and care for them if they get ill. How could we not want to document all the times we share?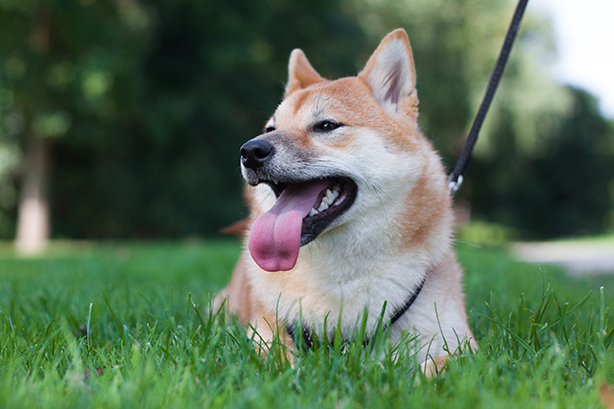 I decided to share some tips on how I photograph my dogs. Remember that I'm a photography hobbyist and not a professional. These techniques are more of a practice makes perfect sort, so don't stress out about getting it right the first time around! I just want to note I've been using the same camera for almost 10 years. These don't require a fancy camera, so feel free to whip out your phone if you see a picture perfect moment!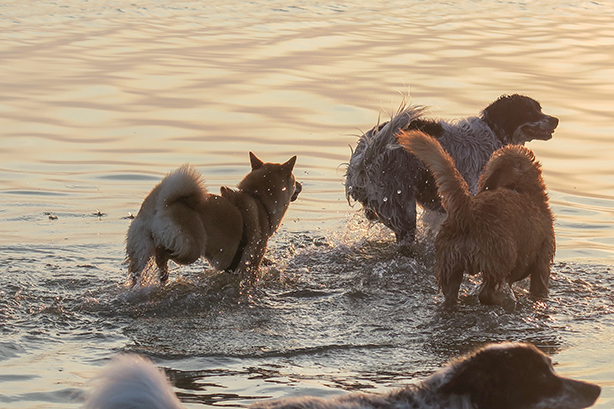 Capture their personality
Booker is energetic and stubborn. Haru is a sweetie with a wild heart. How should I capture each one? Figure out your pet's personality and do your best capture it. If you dog loves to run or your cat loves to snuggle, try and capture those moments. If your bird enjoys singing or bathing, take your camera with you! They'll make you smile as the memories rush back.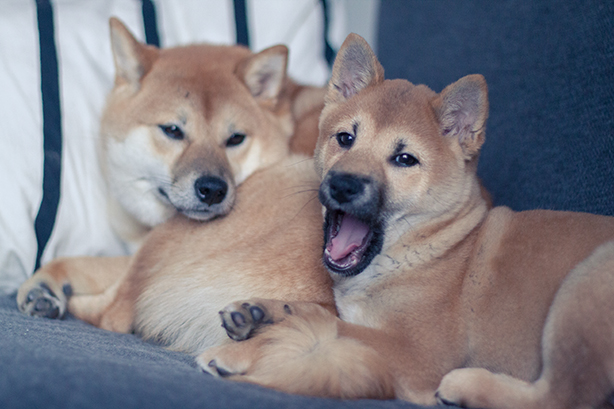 Get on their level
Most people just shoot their pets from above. It's easy because it's quick and we don't have to get into awkward positions. But it's these positions that can yield excellent results. Just sitting down with your pet at their eye level will bring you a whole new world you might have not seen before. It's from their eyes and if you can connect with them, you just might be surprised with what you shoot.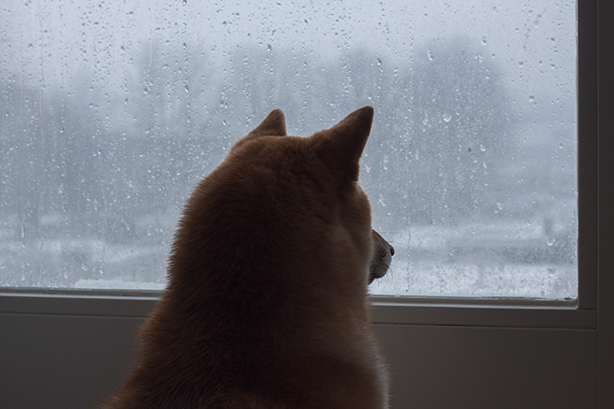 Aim for the unexpected
A picture is worth a thousand words so keep that in mind. Our pets have the ability to express so many emotions and it's important to capture them. As if you were photographing a human, take time to think about how your pet will react in situations.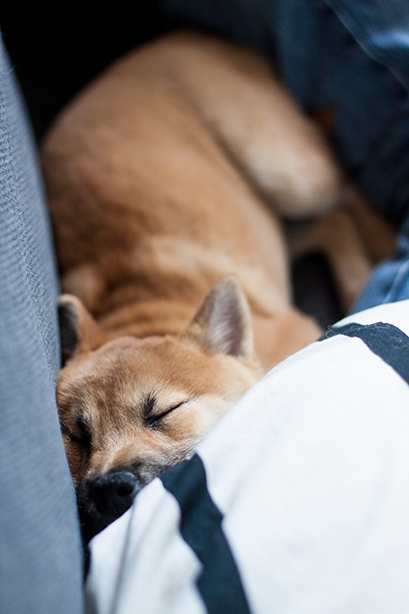 Capture the little moments
If you try and set up a scene for your pet to be the star of, you might end up disappointed with a photo that looks too staged. With animals, it's important to remember they are just that, animals. Keep it simple with them. If you capture them where they feel comfortable, then you'll get some great shots.
Always be ready 
Pets are unpredictable. You can't go wrong if you take your camera with you with the intent of taking photos. When we go to the park, I make sure to decide on if I want to bring my camera with me or not. It's heavy so I need to make the trip worth it. It usually always is! Don't hesitate to dedicate yourself to only photos on an outing. Sometimes that's just how it works out.
What are your tips on photographing your pets? I'd love to hear them!