Feeling under the weather is the best excuse for watching movies. I don't know about you, but if I'm going to spend all day on the couch, I want to catch up on some good entertainment. Since Sander was home with me, we decided to watch a movie that has been long overdue, In This Corner of the World.
Popular Anime website Crunchyroll recently published an article about two movies I've been dying to see and one of them is finally out on Netflix (the link isn't working for me in the Netherlands but I'm hoping US readers can use it). Kono Sekai no Katasumi ni (In This Corner of the World's original name) is a beautiful and emotional journey in a young woman's life during World War II.
The story begins with Suzu's childhood and we're introduced to a creative and kind spirit made to grow up a little too quickly. At 19 she is wed to a man she barely knows and moves away from her home in Hiroshima to live with his family.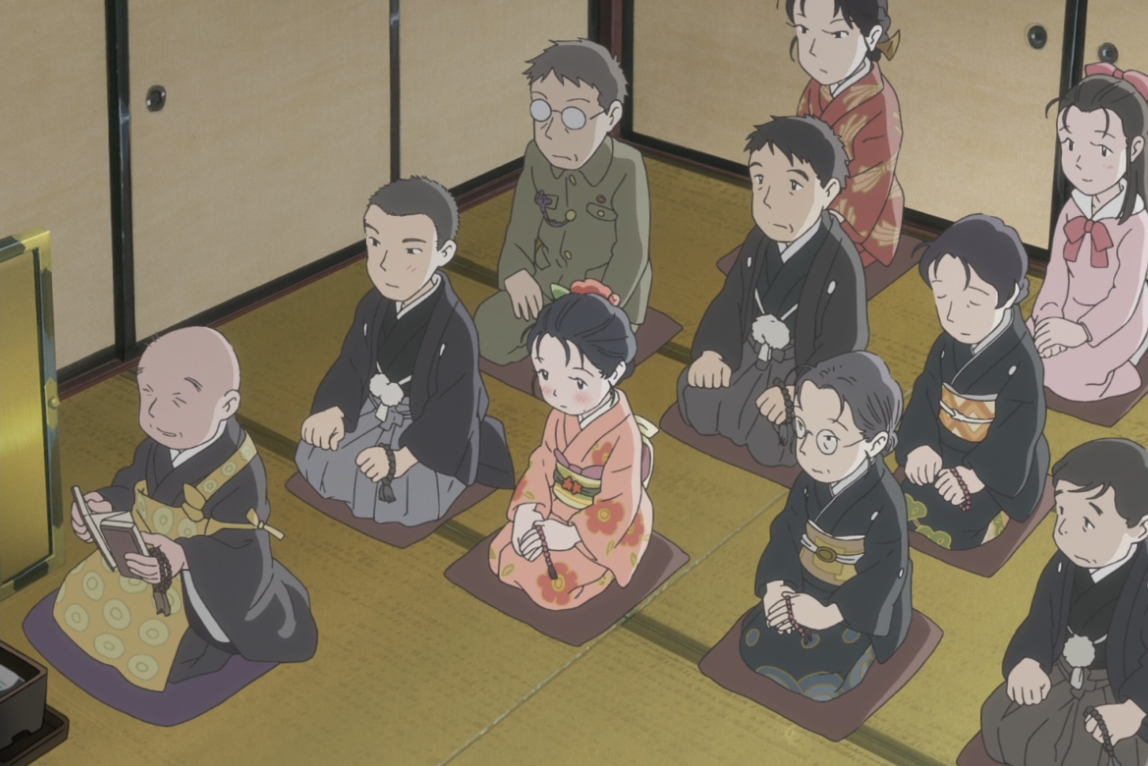 The movie follows Suzu as she grows accustomed to her new home, dealing with rations, learning about surviving bomb drops, all the while keeping her gentle and curious nature. The movie opens with her telling the audience that "Folks have told me that I have my head in the clouds a lot." It becomes quite clear that she's a bit of an airhead at times. She enjoys drawing, and has a real talent for it, but sacrifices it to care for her family as the war efforts heat up.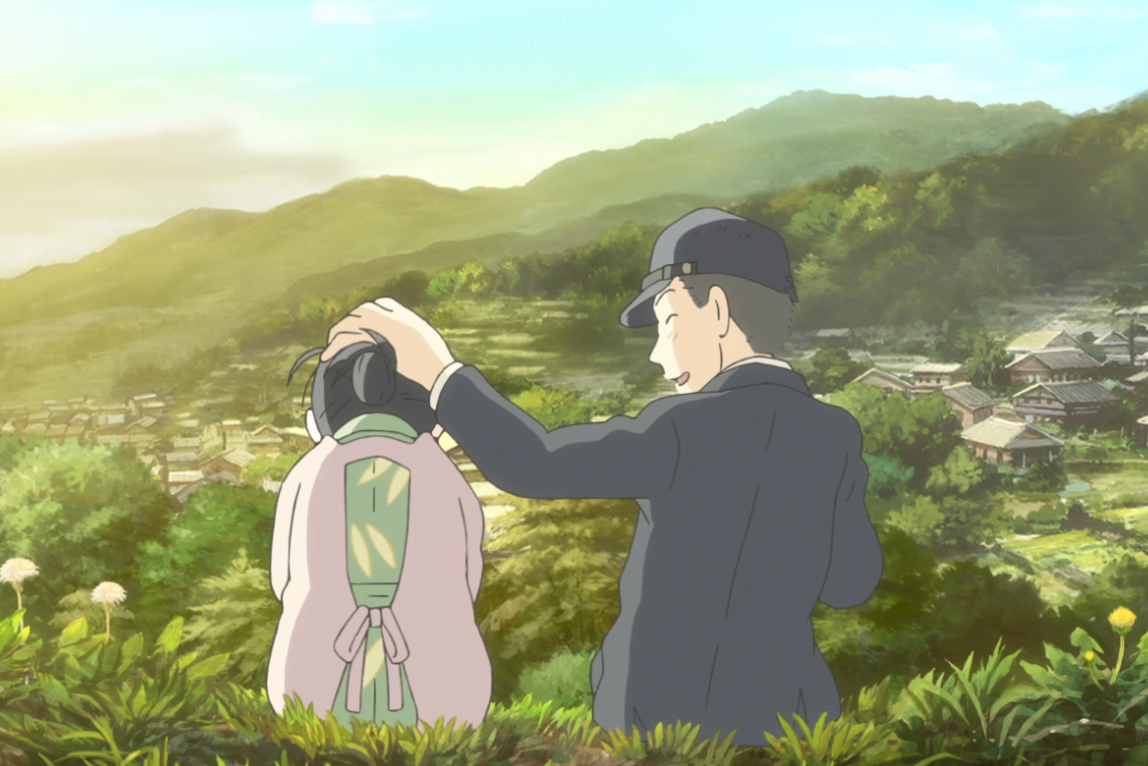 The movie wonderfully in captured Suzu's adventures in keeping the family safe and the struggles that come with war. I've read that the movie was heavily inspired by photos, diaries, memories and survivor stories. Most of what happened in the movie, took place in someone's life. It's horrifying and humbling at the same time. I've often asked Sander about his family during the war. Thankfully the most trouble they had was a lack of food. Not to say this isn't terrible, but they didn't suffer the intense bombings that other countries endured.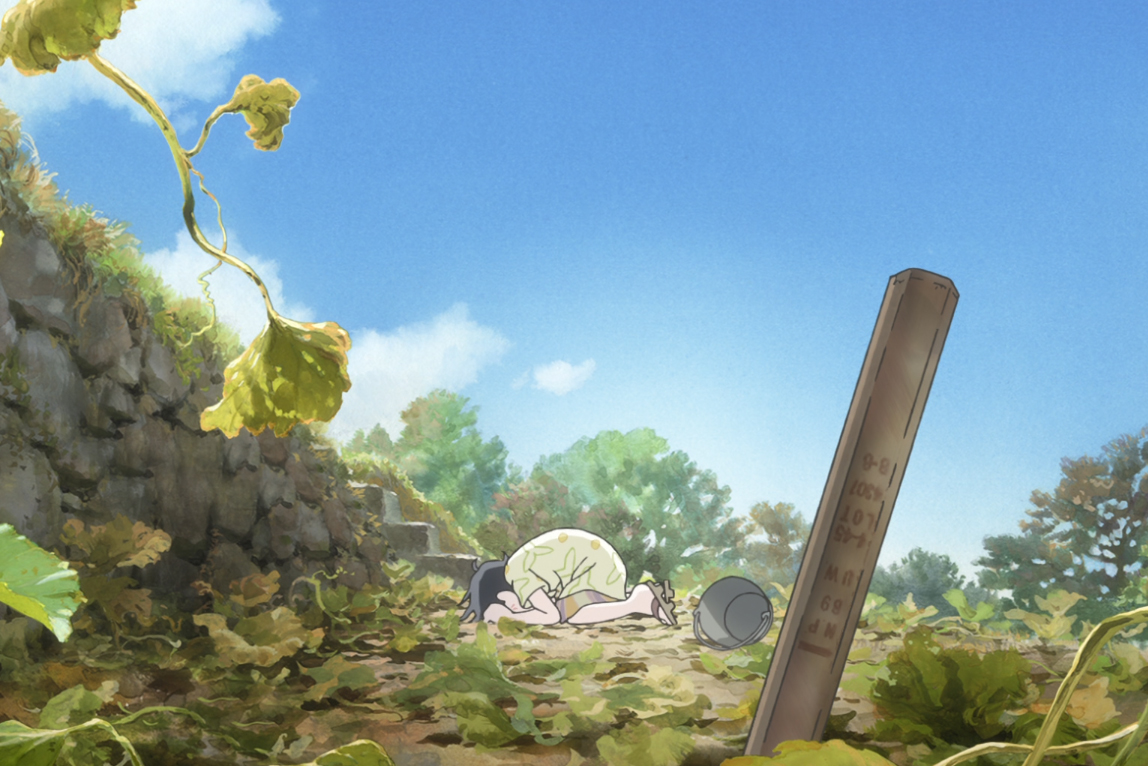 I don't want to give away any more spoilers but I highly recommend this movie to anyone who enjoys Anime or war time films. I've seen Grave of the Fireflies as well. I bawled my eyes out during that film. However, In This Corner of the World, humor is added in to help alleviate the blows dealt to the family. We laughed at times and we were silent at others. It's no less impactful with the humor added in, don't worry. Either way, it's a beautiful film that deserves to be seen.