Guys, I am so excited to announce that A Daily Lee has been updated and has its own web domain! It's been a long journey from where I started.
This was not my first blog but it's not going to be my last! I first began taking photos with my iPhone in 2014 and used heavy Instagram filters to edit my photos. Now I use my trusty Rebel T1i (super old, I know) and take my time editing my pictures. No more filters to make them cool!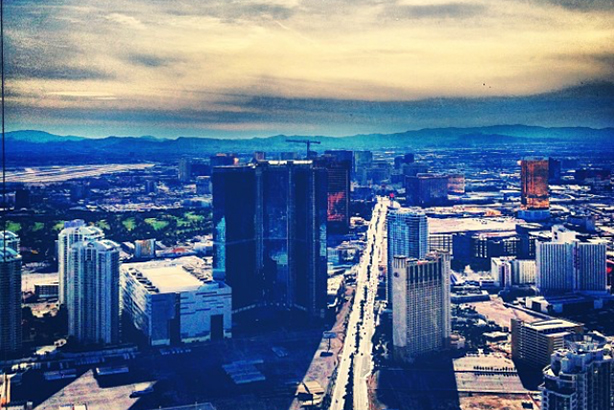 It's taken a long time to figure out what I wanted to write about. Before this blog, I wrote about hobbies and never dedicated myself to more than that. Shortly after, I decided to write about my adventures (the few I had) and enjoyed that much more. Now I live overseas, far from my friends and family, so my excitement comes with sharing my new adventures.
It hasn't been an easy road to where I am now. I went from posting once a week to twice a week and want to end up at three to four posts a week. This takes lots of time and planning though, and I'm not quite there yet!
In the meantime, this space will only continue to grow. The next featured page I want to post is how Sander and I met, got our paperwork together and applied to live together. As an American, I only had a 90 day visa but now I have a residency permit. I want to explain how it worked, how we did it, and how happy we are that we met.
Until then, I'm excited to present the new and improved A Daily Lee!