It's super easy to fall out of reading books. All it takes is a little procrastination and BAM! "I forgot I had been reading that book and I won't remember about it for a few months. By then I've forgotten what it was about and I should start over. That's going to be a pain to do so I won't read it right now."
Anyone else in that same boat? I've been there loads of times.  I love reading. My parents put on audiobooks for me when I was a baby. I spent most of my growing years reading instead of playing with friends. So why is it so hard to continue to read as an adult?
Life, my friends. Life becomes a circus where you juggle more than you did as a child. No more free time and homework. Now it's work, kids, social obligations and don't forget digital entertainment. In a world where we can up our entertainment bars (The Sims reference here!) with television or video games, it becomes a chore to read.
So I thought to myself, what would help me remember to read? It does suck to have to say, remember to read, but let's be honest. We do have to remember to make time to read. Here are my ways of combating reading procrastination.
Set a challenge
I feel like the Goodreads challenge is a fantastic way of setting a solid goal for yourself. You can modify the list at any time so that if life prevents you from reading, you won't feel unable to complete the challenge. Start small, maybe 5 books a year, and move on up from there! I have a very dear friend of mine who usually aims for 70 books! She's a reading wizard! If you'd like to add me as a friend, you can visit my profile!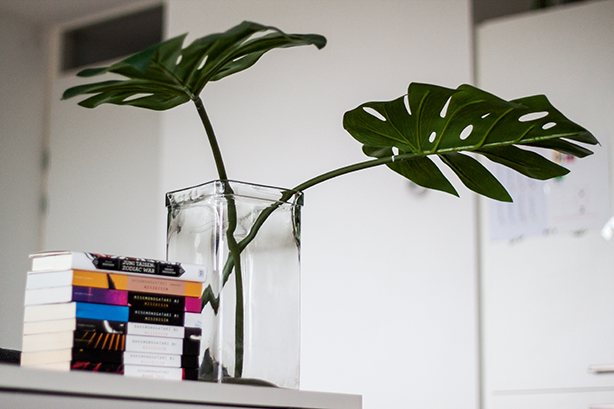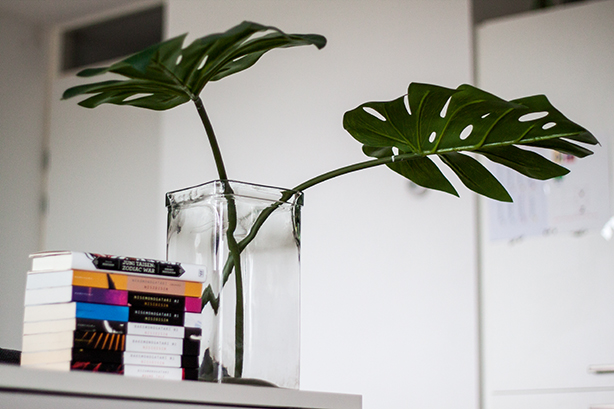 Surround yourself with books
I don't have a beautiful bookshelf to showcase so I keep my books piled anywhere I can fit them. I have a ton on my desk as well. I'm always aware there are book around me that are begging to be read!
Read the classics
Do you remember growing up reading Alice in Wonderland or 20,000 Leagues Under the Sea? Why not revisit them and relive your childhood.
Return to a favorite
Neil Gaiman is an author I love so much that I did not donate any of his books when I moved. That being said, I'm collecting the titles I don't have in my posession. When I want a palate cleanser I will return to his books. I know that I'm guaranteed a masterpiece no matter which book I read for.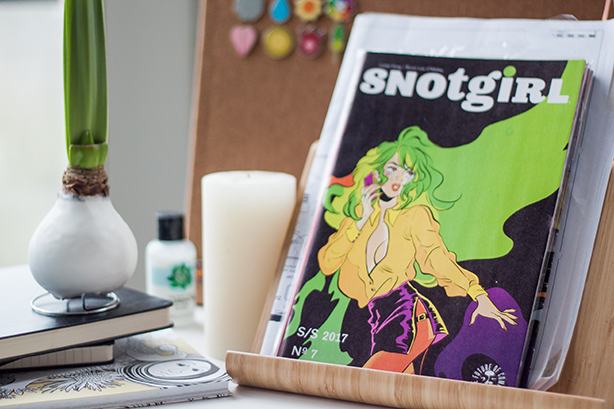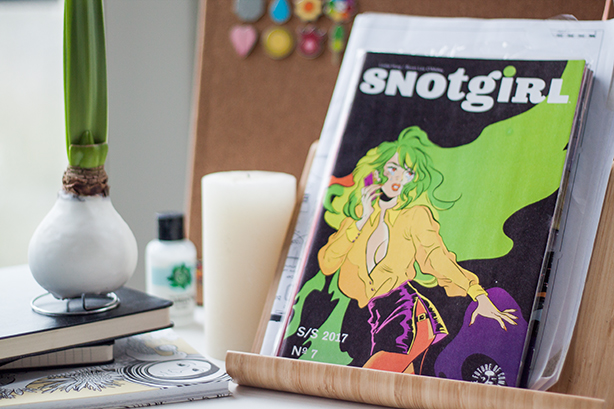 Look into something new
In my youth, I would never look at the nonfiction section of any book store. Now that I'm older and curious about this world (and not a fantasy one) I seek out more nonfiction titles to dive into. Reading something that I usually would not read is a good way to reboot the way you think about reading. Nonfiction grounds us in the here and now, while fiction carries us away to other worlds.
Listen to a friend
I was worried I would not find another book club to get involved in. While I'm still not a member of any reading community, I do have friends that are more than willing to share their collections with me. I've had several people offer me Harry Potter in Dutch but I'm not that far into the language yet. I got my own copy for my birthday and I'm excited to be able to read it someday!
This post contains affiliate links and buying from the will help me out!